Old Boys, Old Girls and Former Staff are a vital part of the Bolton School community, who enrich the lives of both current pupils and fellow Alumni with their voluntary and philanthropic support.
Over 11,000 Alumni worldwide are connected to the School, through their membership of either the Old Boltonians' Association or the Old Girls' Association. Membership of the associations is automatic, free and lifelong for all former pupils of both Divisions, and enables Alumni to maintain their connection to School and to their former classmates, as well as providing them with access to the impressive network of Old Boltonians and Old Girls that stretches across the globe.
For more information about our varied programme of Alumni events, to find out about the Alumni Associations' mentoring programmes for young Alumni or to learn more about volunteering your time to support fellow Alumni or current pupils, or to arrange a tour of the School campus , please do not hesitate to contact the Development Office.
---
Staying in touch
By connecting with School, Old Boys, Old Girls and Former Staff will receive our fortnightly eNewsletter, copies of our Alumni newsletters (published bi-annually), event invitations, updates on School and Alumni news, fundraising appeals and the annual Giving Report. Alumni are free to choose which communications they would like to receive, and how they would like to hear from us.
To update your contact details and share with us of how you would prefer us to be in touch with you, please use our Alumni Communications Update form by clicking the button below. If you would like to opt-in or out of a specific type of communication, for example The Bugle or The Old Girls' Newsletter, or would like more information, please contact [email protected]
To find out how your information is stored and used, the Development Office's Privacy Statement can be read here
Register or update your details here
Connect with us
Our Alumni community is active on a variety of social media platforms, sharing memories and photographs of School and re-connecting both professionally and personally.
The Bolton Alumni Network
The Bolton Alumni Network is a global networking community of Old Boys, Old Girls and Former Staff, accessed through a bespoke platform exclusively for our Alumni.
The platform enables Alumni to re-connect with classmates and stay in touch with them more easily, to offer their support (via mentoring and job advertisements) to younger Alumni, to promote their own businesses and services through the free Business Directory, and to advertise their own, independently arranged Alumni events.
Join the Bolton Alumni Network using your LinkedIn, Facebook or Google Account, or with an email address, using the link below.
The School's Digital Archive
Bolton School is one of the oldest schools in Lancashire. The origins of the Boys' School can be traced back to at least 1516 and the Girls' School was established in 1877.
Many of the School's archive materials - including full school photographs from both Divisions, historic issues of The Boltonian, the Girls' Division Newsletter, and the newsletters of the Old Boltonians' and Old Girls' Associations from the 1880s onwards – have been fully digitised, and can be viewed by clicking the button below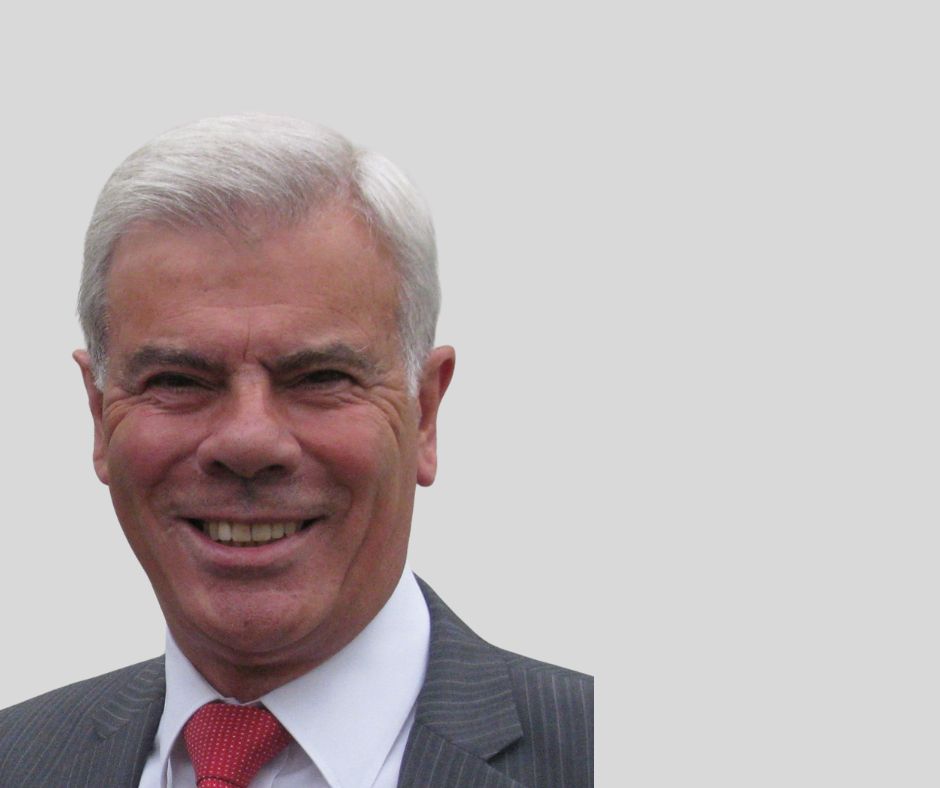 Meet the Archivist - Eric Fairweather
We hope you enjoy searching the Bolton School Archives. If you have a question about the School's history or would like to donate to the Archive any photographs or artefacts from your time at School, Eric Fairweather, the School Archivist would love to hear from you.
Eric can be contacted via email here [email protected]
How to navigate the archives website
Click on the button link 'View the Bolton School Digital Archives' above or visit the website here.
Both of these options will lead to the Digital Archives front page.
There are then two options;
Option 1
Click on Browse on the toolbar. This will take you to a page detailing all the categories of publication that are available, as listed above.
Click on a Category to see a full list of all the issues within each category. Magazines are in decades so a further click will be necessary to choose a particular year.
Click on the box detailing what you are looking for, this will lead to the actual document.
Option 2
The other option is to click on Publications Panel View, which provides the facility to make more specific queries.
A specific year may be chosen or a range of years may be chosen by using the Year From and Year To dropdown boxes.
A specific publication may be chosen or any combination of the publications available.
A specific name may be searched for e.g. Leverhulme. Every reference to Leverhulme will then appear in a table. These may not necessarily appear in date order and a click on 'Year' at the top of the Year column will lead to the items being displayed either from earliest first to latest first.
Three icons appear to the right of each reference identified. A click on the left-hand icon will highlight just the words, the middle one will display the article within which the word appears and the right hand one will display the full magazine.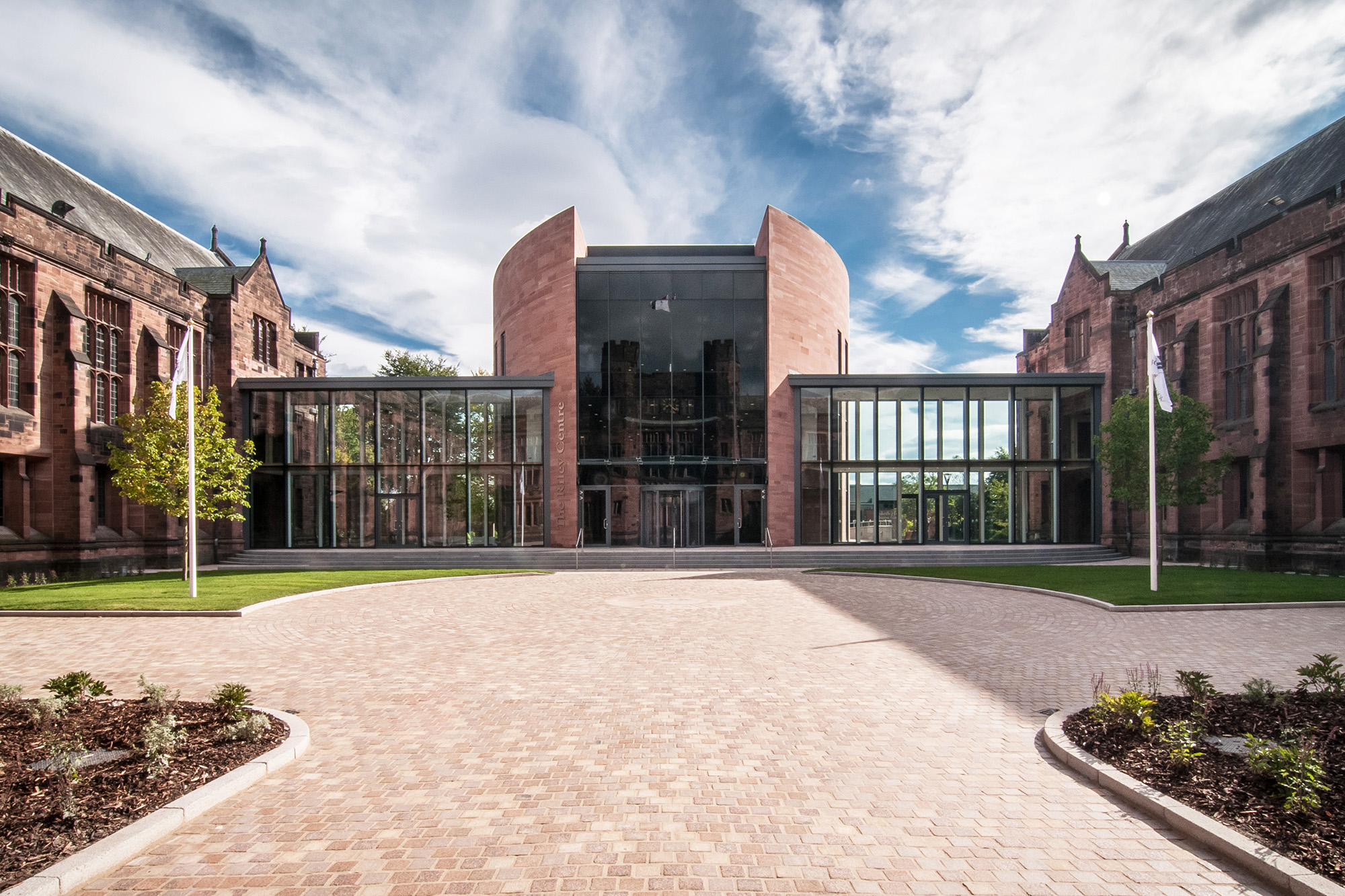 Merchandise
Our online shop stocks quality Bolton School branded items, which we hope will appeal to pupils, parents, Alumni and Friends of the School. Any profits made from the sale of merchandise go towards the School's bursary scheme, which helps to offer an education for all academically gifted pupils, irrespective of their ability to pay.
Items purchased from the store can be posted to a UK address by selecting the relevant postage and packaging charge, or posted overseas (through a courier, prices provided on request); alternatively, you are welcome to collect your chosen items from School. Please contact the Development Office to arrange a collection time or to find our overseas postage details .