From our Nursery upwards, girls and boys make the most of time spent in outdoor areas, regardless of the weather, and often explore special nature areas around the campus. Trips to nearby parks and visits from the mobile farm also help our youngest learners to discover more about the natural world. Involvement in the School's Scout Group also begins in the Infant School with the Beavers, progressing up to the Explorer Unit for Year 11 and Sixth Form students.
Adventurous activity is introduced through visits to the Anderton Centre. Through these day trips, children in Year 2 at the Infant School step into the exciting world of outdoor learning through sailing, canoeing and climbing.
All pupils from Year 3 upwards take advantage of the school's outdoor adventure learning centre, Patterdale Hall. Junior School trips build up to longer visits for Boys' and Girls' Division pupils. These multi-activity visits allow pupils to exceed their own expectations, develop their ability to work as part of a team and enhance a host of skills, all while enjoying the Lake District landscape. An ongoing programme of outdoor adventurous activity throughout their school career helps to foster well-rounded individuals with varied and transferable skills such as resilience, independence, collaboration and leadership.
A wealth of lunchtime and after-school clubs offer further opportunities to take part in a wide range of outdoor learning, from archery and orienteering to climbing and kayaking. The School has its own indoor climbing wall, located in the Boys' Division gym, which is used by Junior and Senior boys and girls.
The School's Paddler Development Programme begins in Year 7 when pupils work their way through the skills set out by British Canoeing to achieve their Paddle Sport Award. As they progress through the School, they have the potential to complete numerous British Canoeing Awards, including the opportunity to become qualified instructors/leaders themselves. Pupils can also undertake the National Indoor Climbing Award Scheme.
Those interested in kayaking can improve their techniques in the swimming pool and clubs allow pupils to get involved with skiing and snowboarding at Chill Factore, bouldering at local climbing centres and sailing at the Anderton Centre.
Expeditions further afield allow pupils to put the lessons learned in lunchtime and after school clubs into practice in more rigorous outdoor conditions. There have recently been bouldering expeditions to sites such as Bridestones in Yorkshire, kayaking trips on rivers such as the Dee, Calder and Lune, and bicycling routes taken into the local hills around Rivington.
Patterdale Hall | Duke of Edinburgh's Award | Tenacity of Bolton | Scouting | Ski Trips
Boys' Division Saundersfoot Camp
---
Patterdale Hall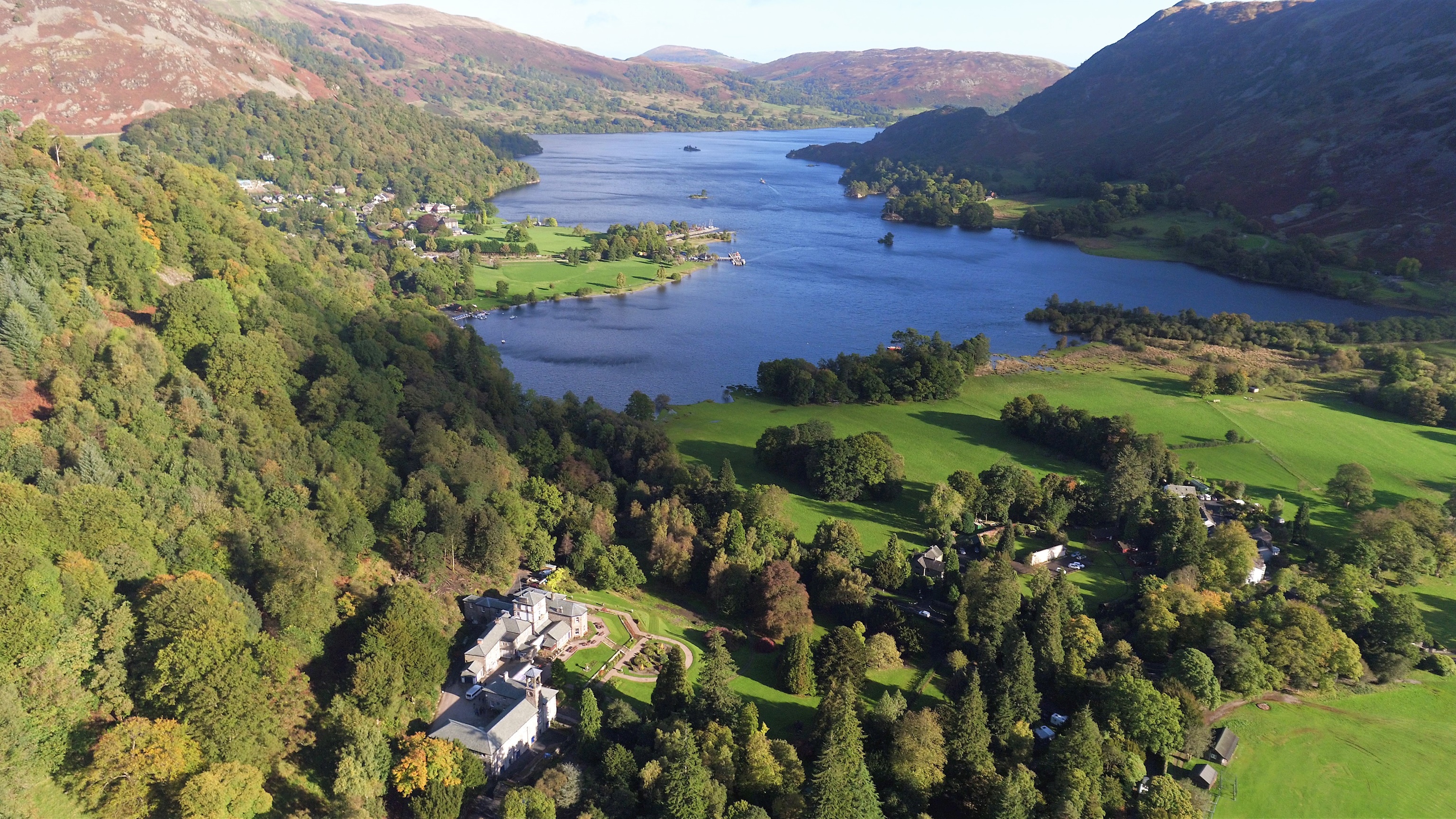 Patterdale Hall is Bolton School's residential adventure learning centre, ideally located on the shores of Lake Ullswater in the Lake District.
The centre's fully qualified instructors help pupils to enjoy themselves and make the most of their time at Patterdale Hall: all activities are supervised and the instructors offer appropriate challenges and a real sense of adventure to every group.
Some of the activities pupils may enjoy at Patterdale Hall are:
Orienteering
Sailing
Canoeing
Kayaking
Archery
Gorge walking,
Ropes adventure course
Rock climbing
Hill walking
Abseiling
In recent years, trips to Patterdale have allowed pupils to complete individual John Muir Awards for conservation. In addition to physical activities, Patterdale Hall is also used for other school trips and has hosted Bolton School's Geography and Geology field trips, Philosophy weekends, writing retreats, A Level language study weekends and more.
---
Duke of Edinburgh's Award
Pupils in Year 9 and up are encouraged to take part in the Duke of Edinburgh's Award (DofE). Typically, all pupils work towards their Bronze Award in Years 9 and 10, and a large number go forward to take part in the Silver Award in Year 11 and the Gold Award during the Sixth Form.
Participants must select and complete objectives in the following areas:
Volunteering
Physical Activity
Skill Activity
Expedition
Residential (Gold Award participants only)
Expeditions are arranged in groups through the School. Pupils have recently chosen to complete their adventurous journeys by hill-walking, cycling, canoeing, sailing and sea-kayaking, all accompanied by overnight camping. These are bonding experiences, allowing those involved to rise to the challenge, overcome obstacles, work as a team and use their independence and initiative.
Pupils also find the other aspects of the Duke of Edinburgh Award extremely rewarding, particularly the voluntary work.
At the end of each academic year, the School hosts a Duke of Edinburgh Awards Evening. This event not only celebrates the commitment and achievements of pupils who have completed the requirements to receive Gold, Silver and Bronze Awards, but also allows pupils to share their inspiring experiences of all the elements of the Duke of Edinburgh Award scheme.
---
Tenacity of Bolton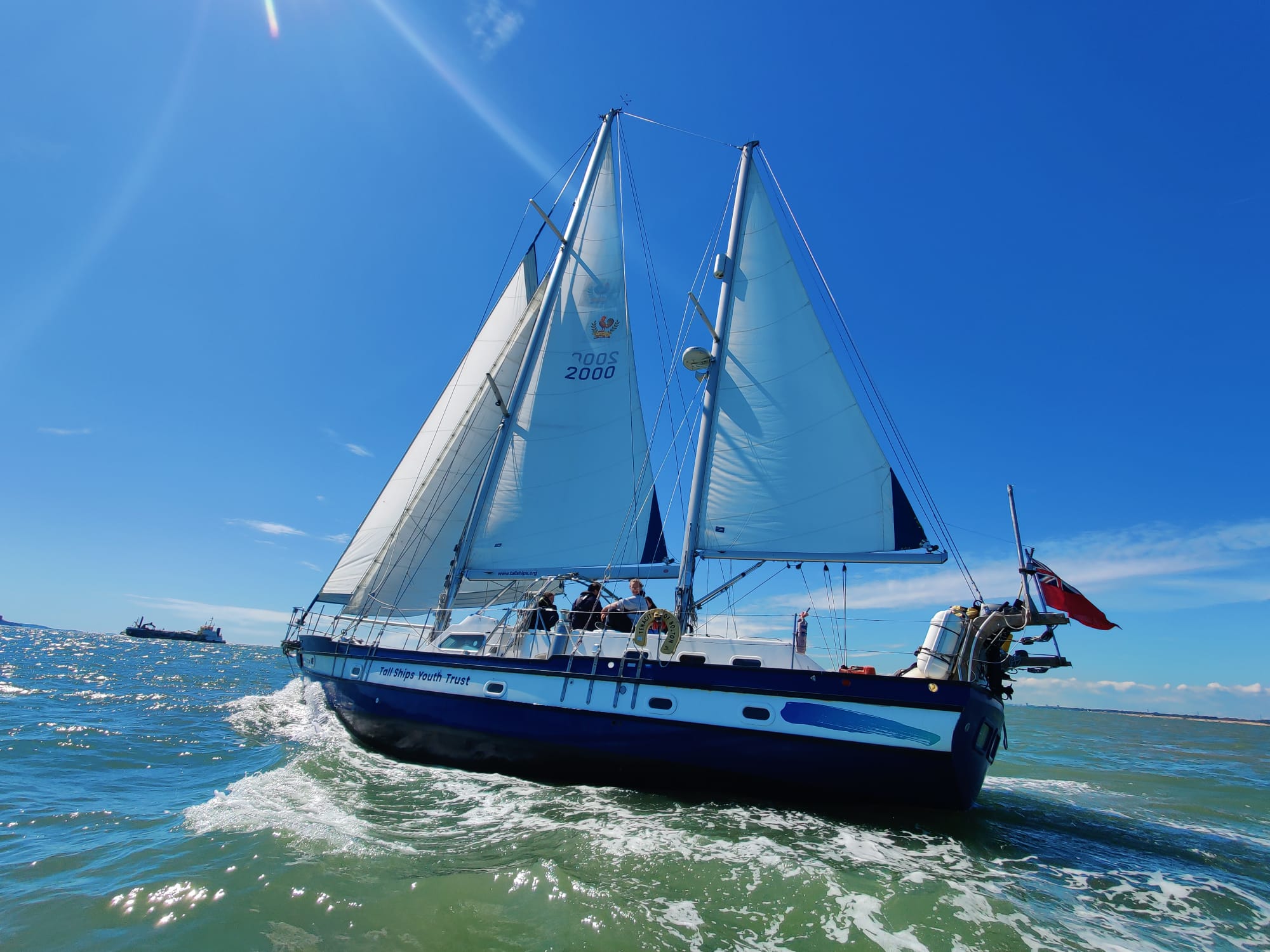 Tenacity is a 48-foot 12-berth offshore sailing ketch, which was built over the course of nine academic years by pupils in our Boys' Division. Since 2009, it has been part of the School's Outdoor Learning curriculum, offering boys and girls in Years 8 and 9 the opportunity to sail the West Coast of Scotland and the Irish Sea. Sixth Form students also make use of Tenacity for Gold Duke of Edinburgh's Award expeditions.
Bolton School's association with scouting has a long history stretching back over 100 years, and involvement today is as enthusiastic as ever. Pupils who join the Scouts can take part in weekly meetings, long camps, overseas treks, and much more.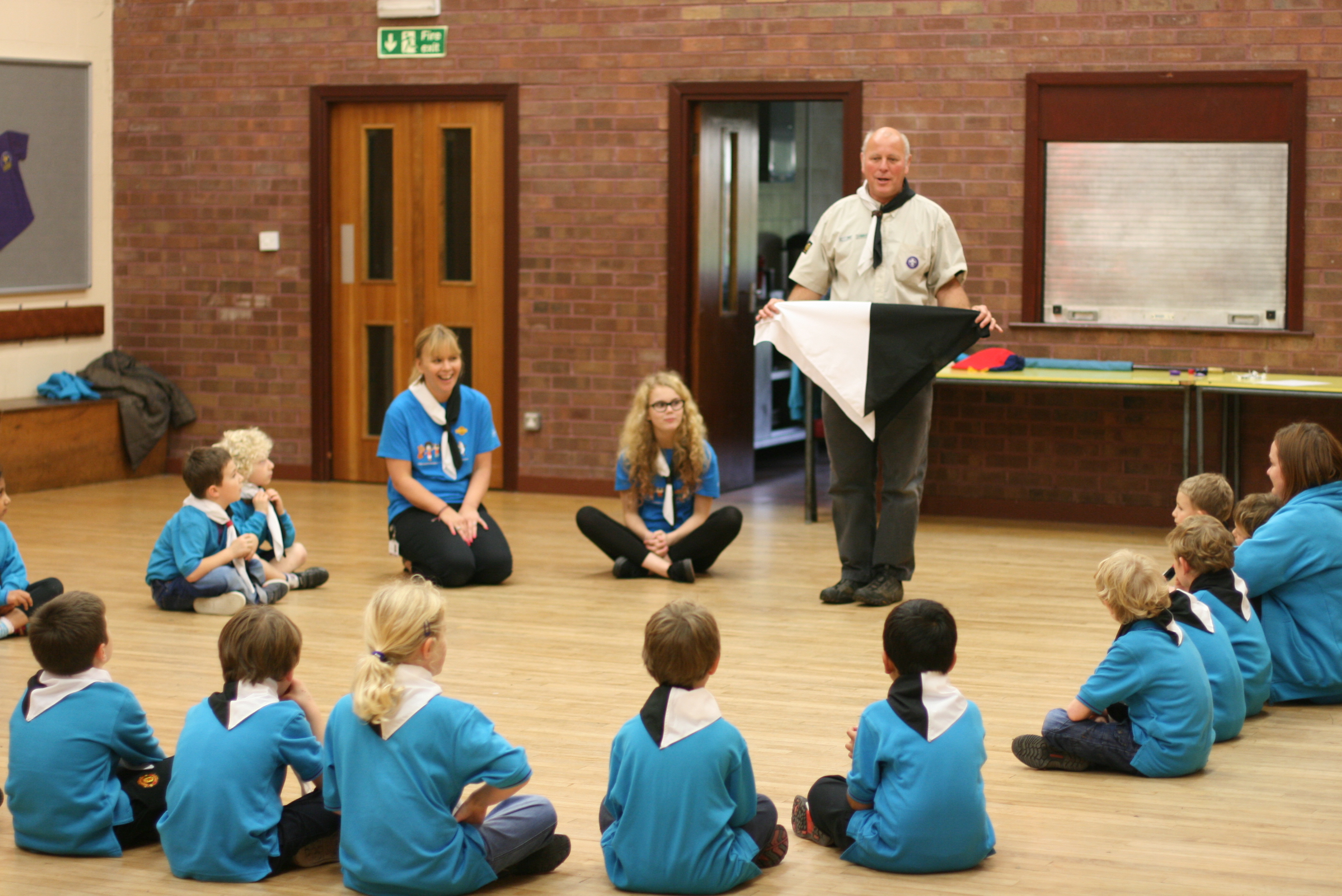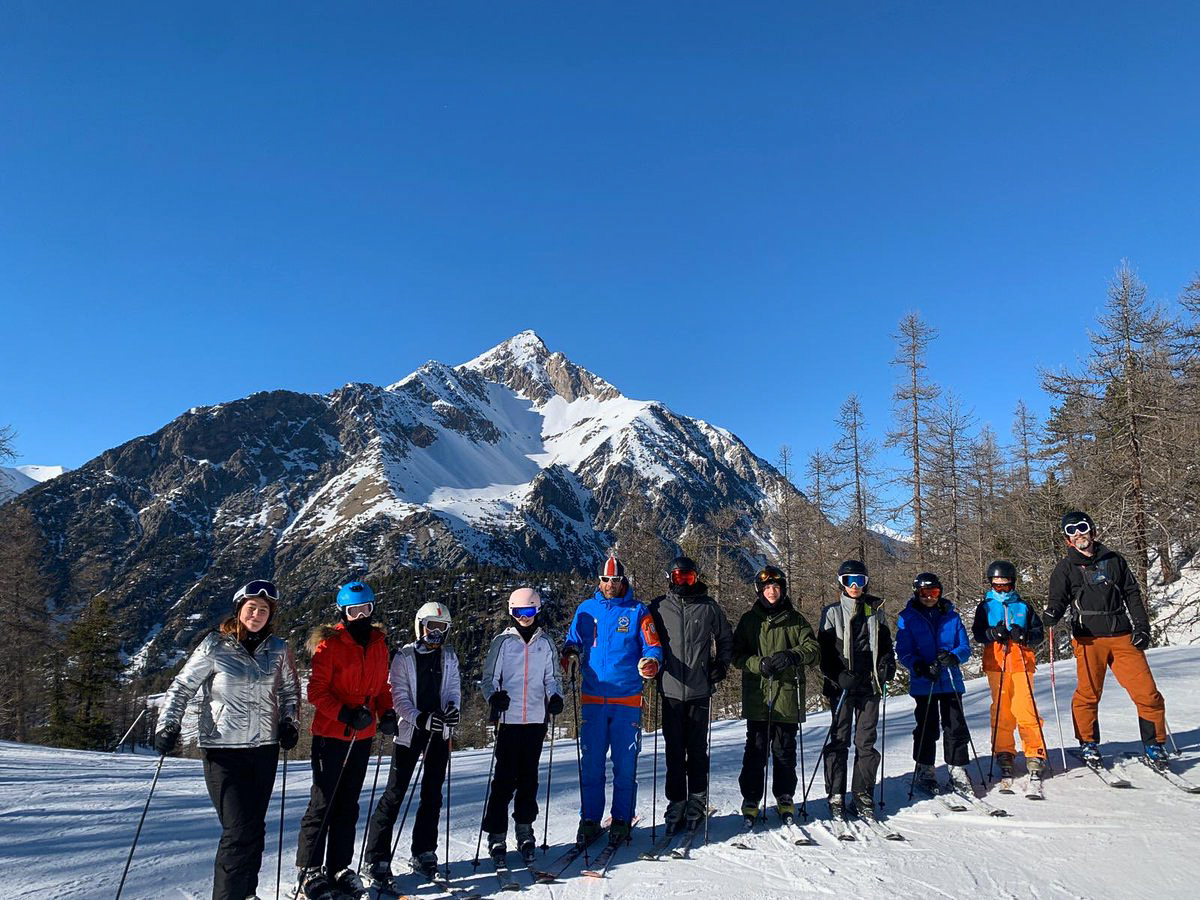 Bolton School organises regular ski trips to the Alps for pupils in Year 5 and up. Junior Girls and Junior Boys usually travel together on a joint trip every other year during February half term. Boys' and Girls' Division pupils enjoy a separate joint trip every four years over the Easter holidays. ​Pupils are grouped according to ability and make the most of daily English-language ski lessons, while activities such as bowling, karaoke and disco nights are arranged for the evenings.
At the end of the summer term in Year 8, Boys' Division pupils are given the option of going on a week-long camp to Saundersfoot in Wales. The boys enjoy camping in tents as well as a host of traditional activities, from days spent on the beach to walks into Saundersfoot itself. The Saundersfoot Camp is extremely popular and those who attend remember it fondly.