At Beech House, Bolton School's Infant School for 3-7 year olds, we aim to give all our pupils a confident, happy start to school life. We offer bright children the opportunity to develop their individual talents in a secure, caring environment where they enjoy the very latest facilities and technology whilst benefiting from our best traditions of high standards of care and achievement.
We value the different experiences and personalities of our children and enjoy watching them grow and progress through Bolton School. Our latest inspection report in 2019 assessed our EYFS teaching as being "outstanding".
We firmly believe that every child has talents and we try to provide as wide a variety of activities as possible so that every child can experience success. Our curriculum is carefully planned to give our children the skills and knowledge they need to become responsible, thoughtful young people.
Beech House children move, at the age of seven, to Hesketh House, our Girls' Junior School or to Park Road, our Boys' Junior School. Links between the departments are strong.
Parents with younger children are now preparing their child for Beech House Reception Class by enrolling them in our Pre-School Class for 3 and 4 year olds or our Nursery.
Please come and visit us to see for yourself our very special school.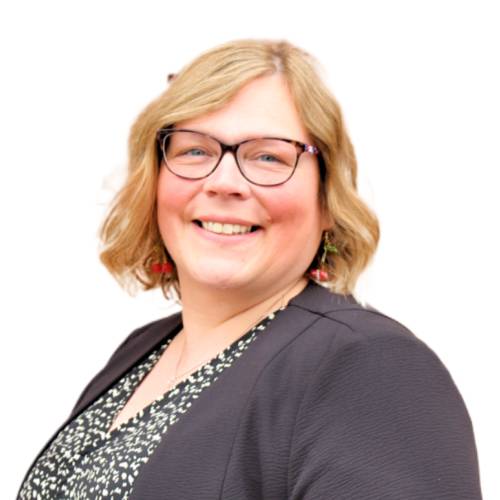 Mrs Jo Field
Head of Infant School
---
Why Choose Our Infant School?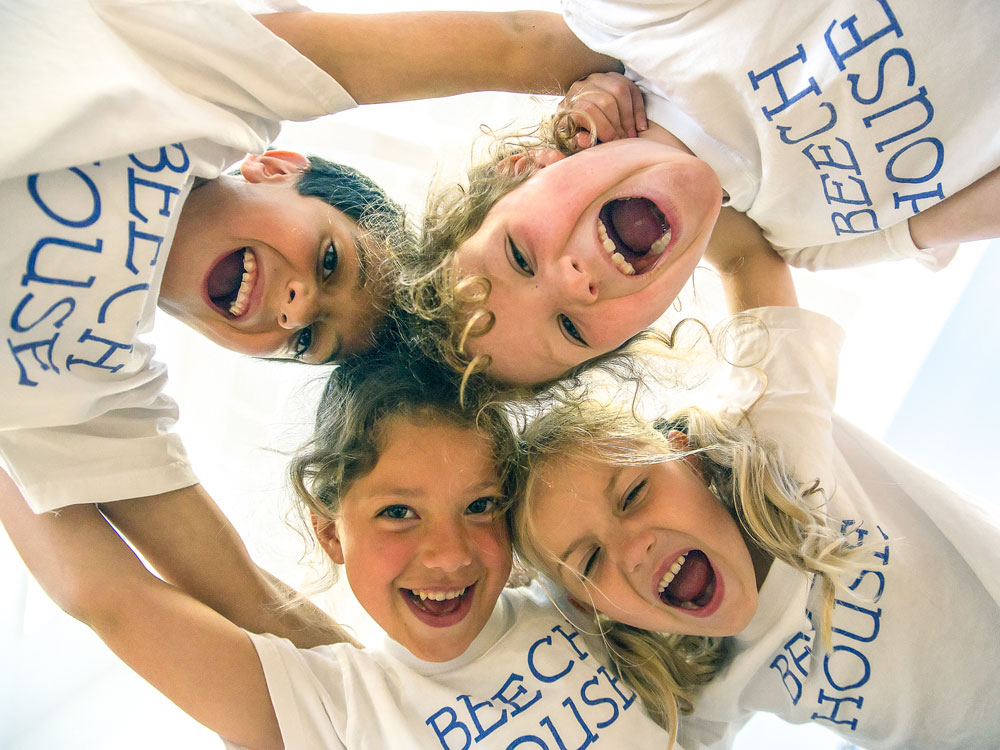 Provision that was judged 'Outstanding' across all categories in the last four school inspection reports.
An active learning programme, which encourages independence, resilience and a love of learning.
Opportunities for children to realise their potential through tuition from enthusiastic and experienced teachers, including specialists in Music and Sport.
High-quality resources and outstanding facilities.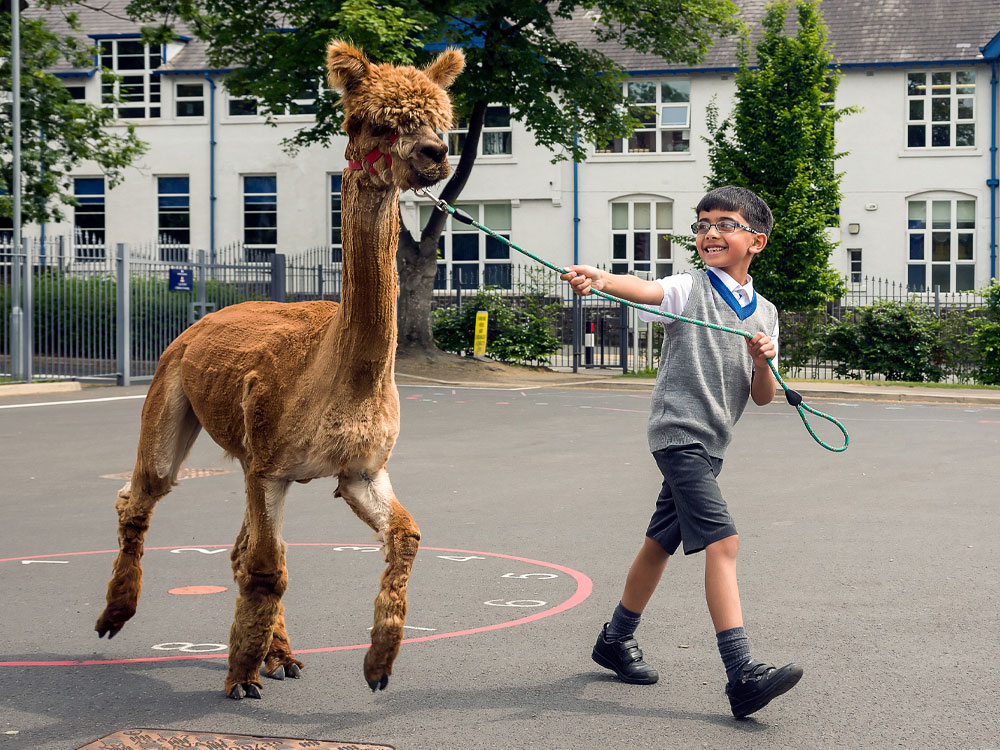 Children are able to use the school's computer suite, mini-library, music room, outdoor reading area and large playground. They also have access to Bolton School's sports fields and swimming pool.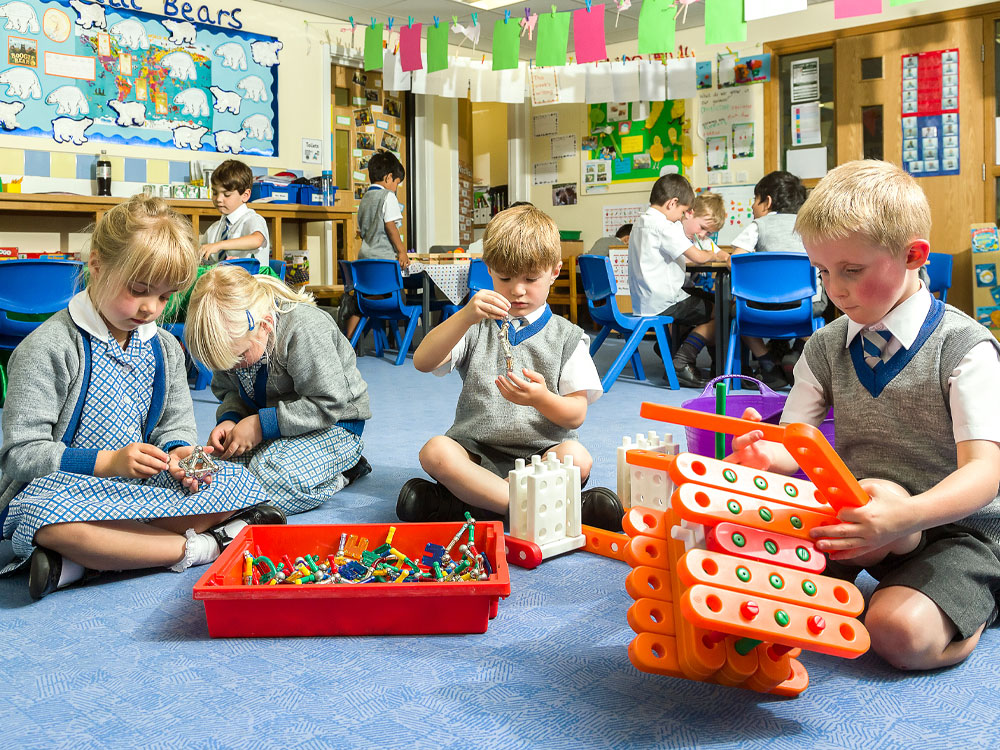 Happy children, thriving in a warm, colourful and nurturing setting.
A wide range of enrichment activities, including extra-curricular clubs that include Beavers, jujitsu, baking, science, dance and drama as well as fundraising events, trips out and special guests in school.
Excellent home-school relationships that allow children to prosper
Pre- and after-school wraparound care (and holiday clubs) for children from 7.30am – 6.00pm at Kidzone, which is right next door to us. Children can be dropped with us for free from 8am onwards.
Pupils leave us as happy, confident and independent learners and are ready to thrive at our Junior Girls' or Junior Boys' Schools.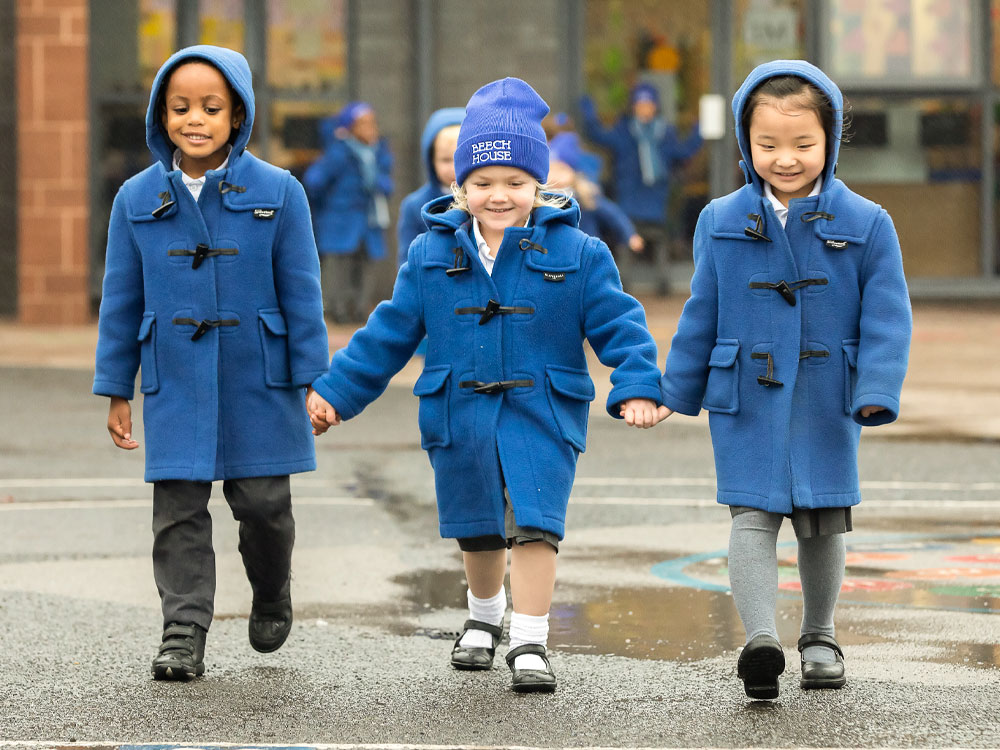 Call us on 01204 434759 to request a prospectus or to talk about applying.
Beech House is an exciting place to learn and we aim to enable each child to fulfil their potential. Our inspiring curriculum offers a wide range of learning opportunities, delivered by dedicated and enthusiastic staff.
Our Curriculum allows our children to:
| | |
| --- | --- |
| Be Curious | Be Creative |
| Be Knowledgeable | Be Collaborative and Caring |
| Be Adventurous | Be Reflective |
| Be Ambitious | Be Independent |
| Be Positive | Be Resilient |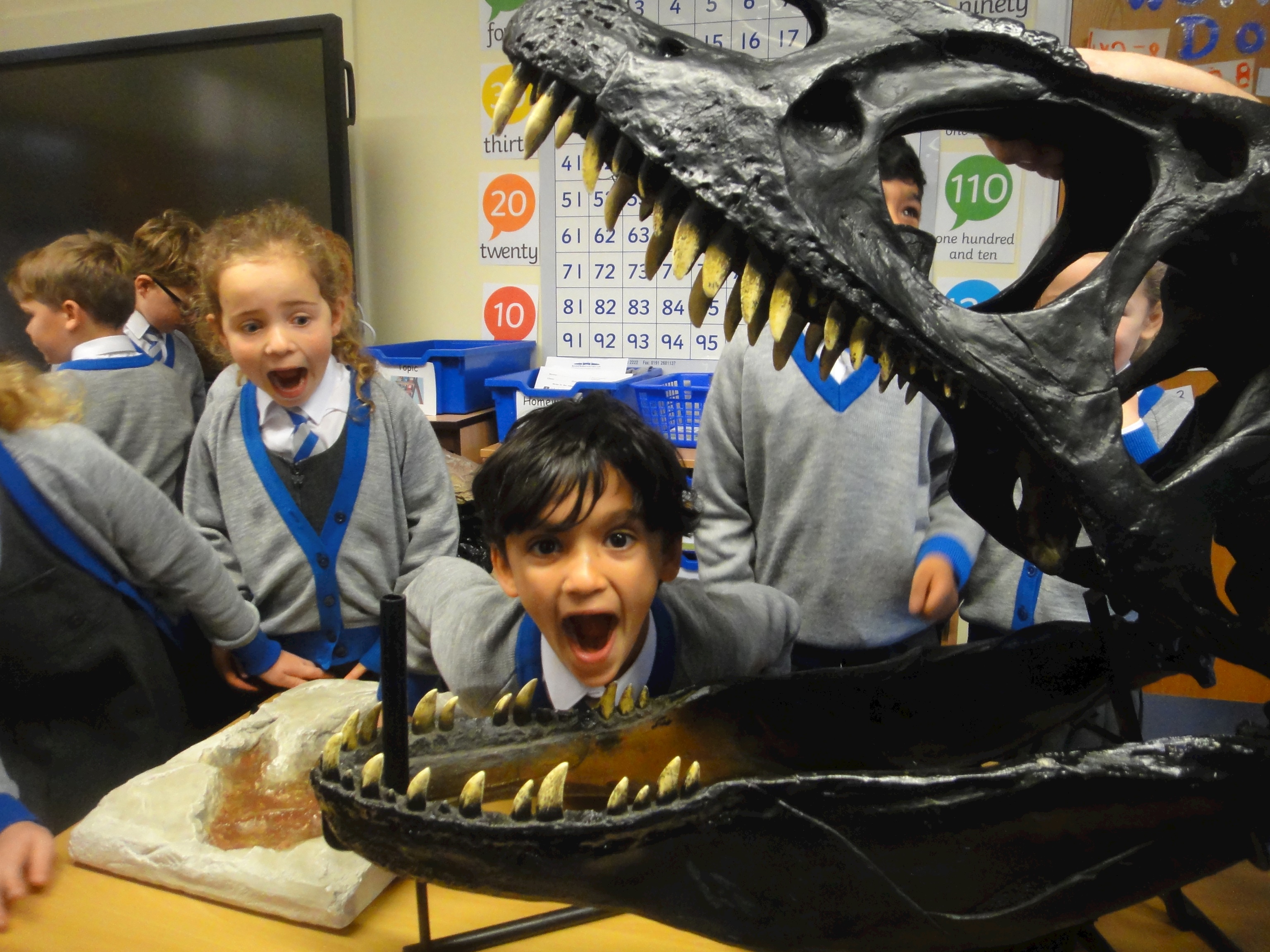 The Early Years Foundation Stage covers the education of children from birth to five years and is followed in our Reception classes. The Foundation Stage Curriculum, based on The Early Learning Goals, allows the children to develop their skills through an exciting mix of adult and child initiated activities. There is a strong emphasis on active learning which encourages independence, resilience and a love of learning.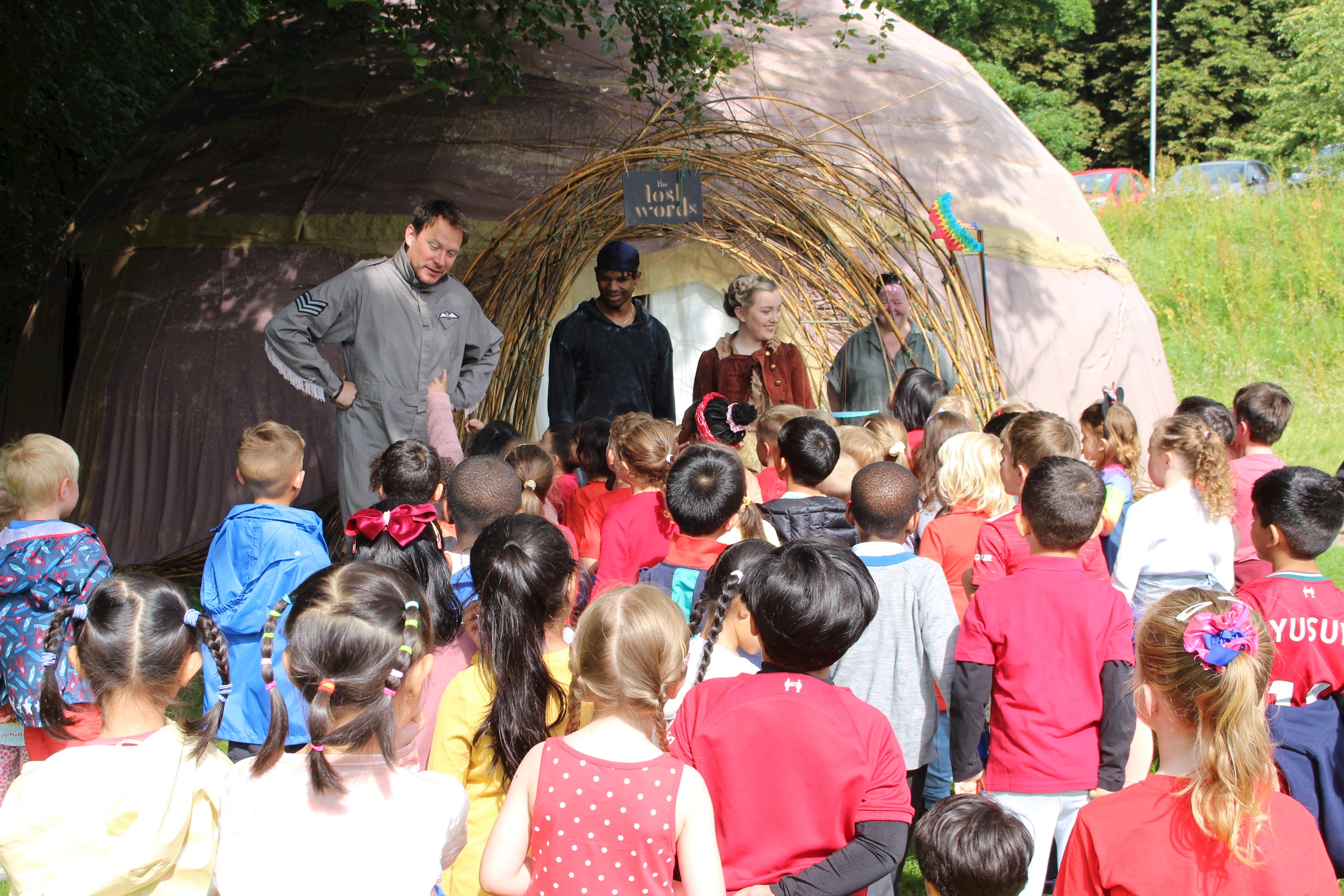 Key Stage 1
In Key Stage One (Years 1 and 2) we have a thematic approach to the curriculum, which ensures that the children become fully immersed in their learning. The children follow a cross curricular topic each half term, covering; Science, Geography, History, Art and Design Technology. Our present themes include: Year 1: Penguins, Possums and Pigs, Fire, Growth and Green Fingers, Family Album, The Great Outdoors and Robots. Year 2: The Place Where I Live, Fighting Fit, Explorers, The Farm Shop, Wind in the Willows and Buckets and Spades.
Whilst Literacy, Mathematics, PE, Music, French and Computing will generally be taught discreetly, opportunities often arise to link the children's learning with the overall theme.
We have specialist teachers for Music, PE and French to ensure that all our children receive the best possible start to these subjects.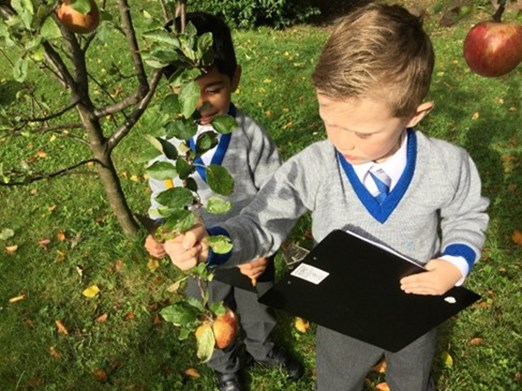 English
At Beech House we believe that literacy and communication are key life skills. We develop the children's ability to read, explore fiction and non-fiction texts and to write enthusiastically for a range of purposes. We also encourage them to listen carefully and speak audibly for a range of audiences.
Mathematics
We feel that it is essential that our children fully understand the number system so that they can solve problems and see maths as something that can be used in 'real life'. We encourage them to use, apply and develop their skills in a range of practical activities.
Computing
Our curriculum evolves as new technology becomes available and we endeavour to equip our children with the skills necessary for life in a rapidly changing technological society. Coding and programming form a part of the Computing curriculum and the challenge for the children is not just how to work a computer, it is now how a computer works and how it can work for you!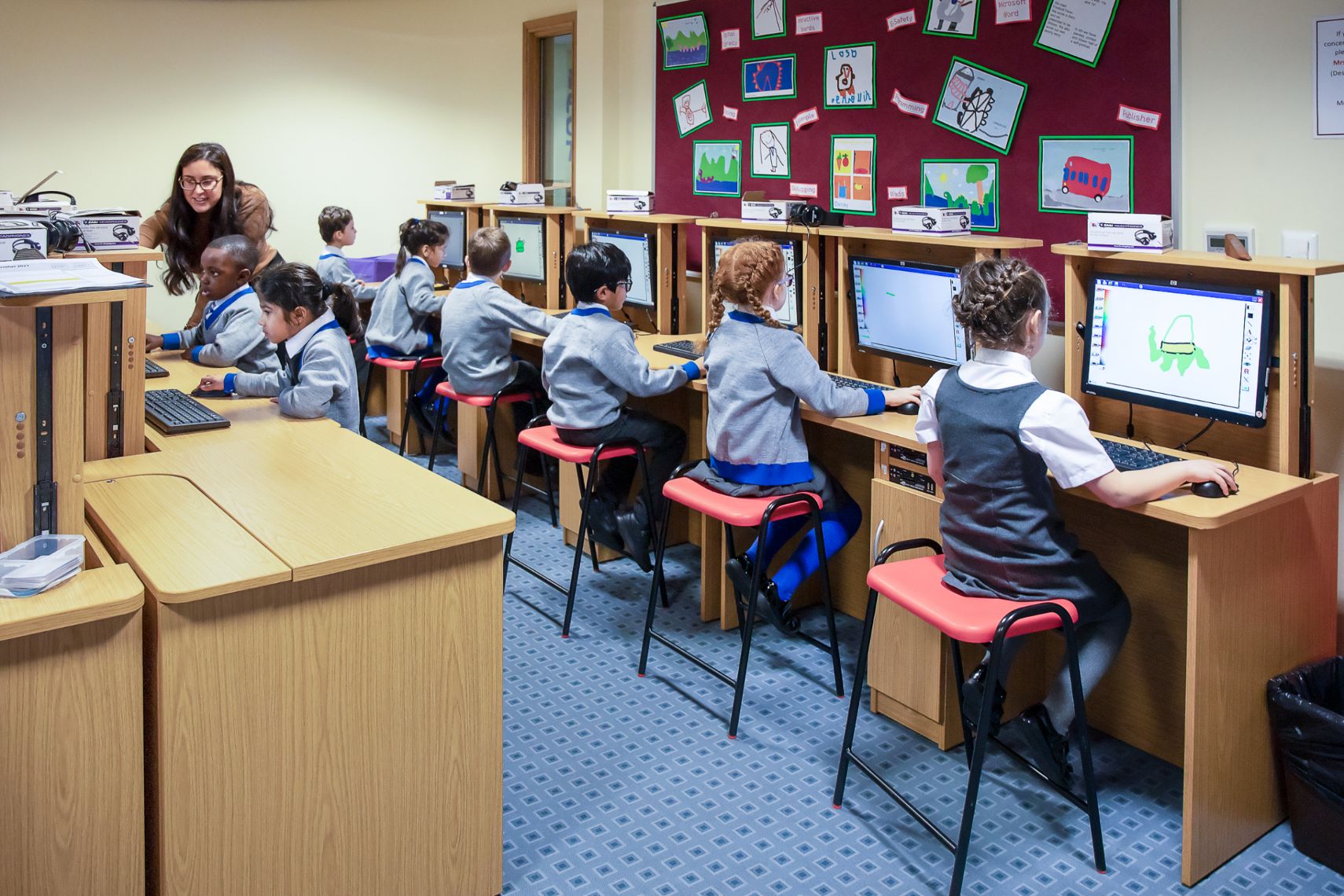 Parents
We aim to work in partnership with parents and provide regular consultation evenings and written reports throughout the year. However we also encourage parents to come along and chat to us at any mutually convenient time. We are proud of our family atmosphere and 'open door' policy.
Parents receive information about the curriculum each term as well as an overview of what has been covered each week. Our whole school newsletters keep everyone up to date with what's going on and also celebrate the children's achievements.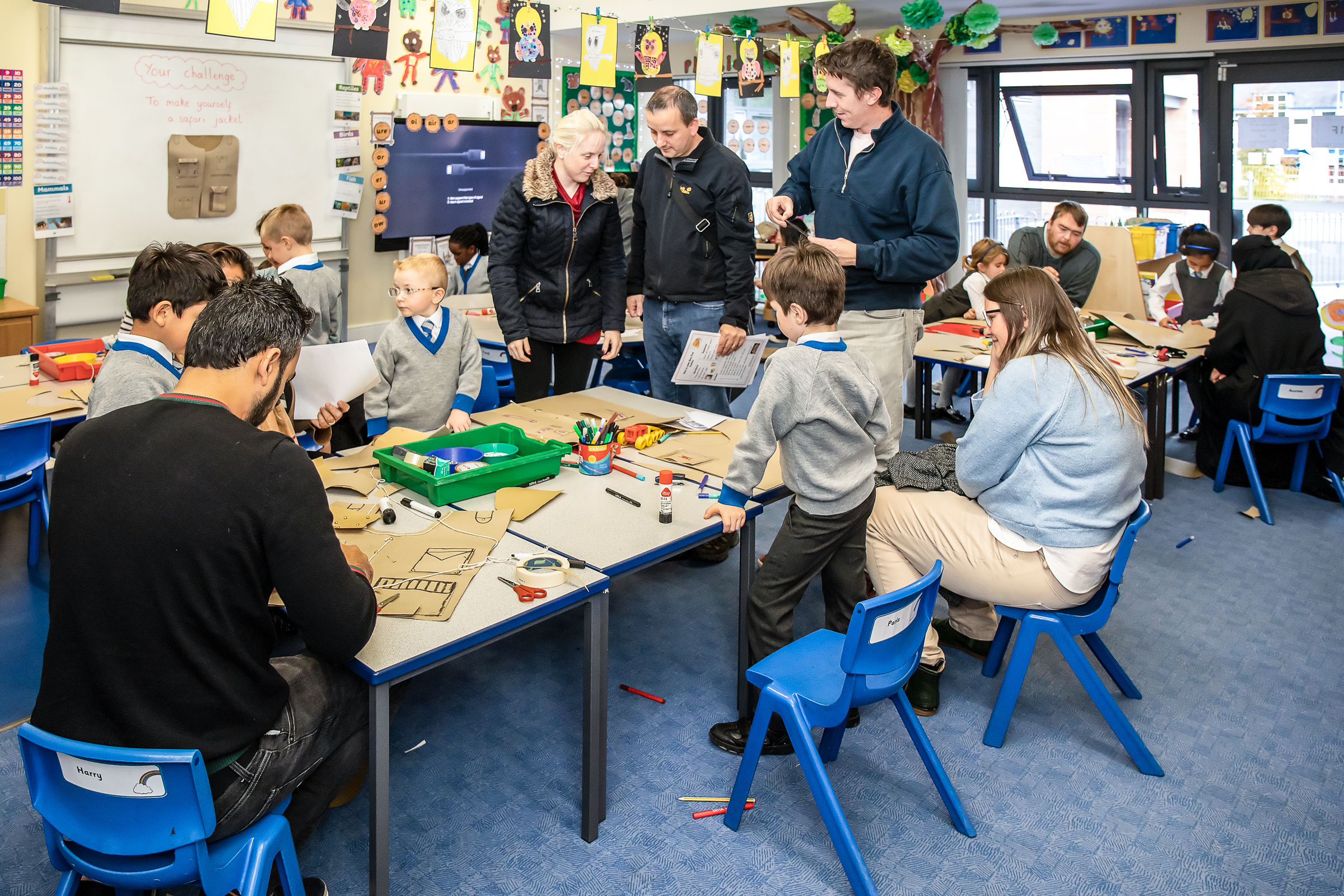 Enrichment
Every day is busy at Beech House and we like to enrich our children's learning by providing additional activities. We go on many trips and often have special visitors in school. Recently the children have enjoyed: willow weaving workshops, interviewing famous sports people and visiting an outdoor pursuits centre. We also like to use our local environment and enjoy theme weeks such as 'Enterprise' and 'Arts' weeks.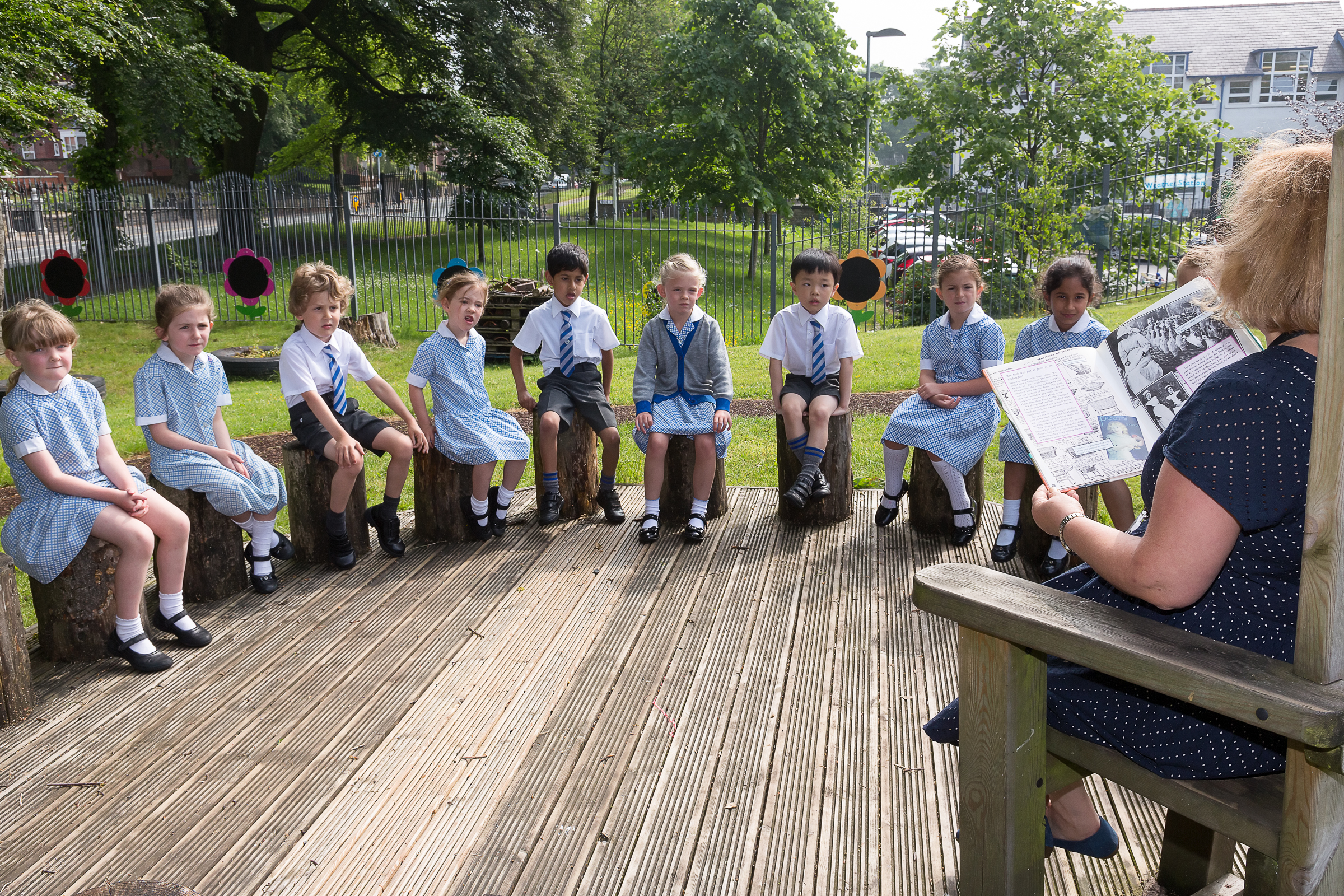 We also like to provide our children with the opportunity to develop their enthusiasm beyond the classroom and hopefully discover talents they didn't know they had! We have a number of extra-curricular clubs, which presently include; Beavers, Jujitsu, Baking, Science, Dance and Drama.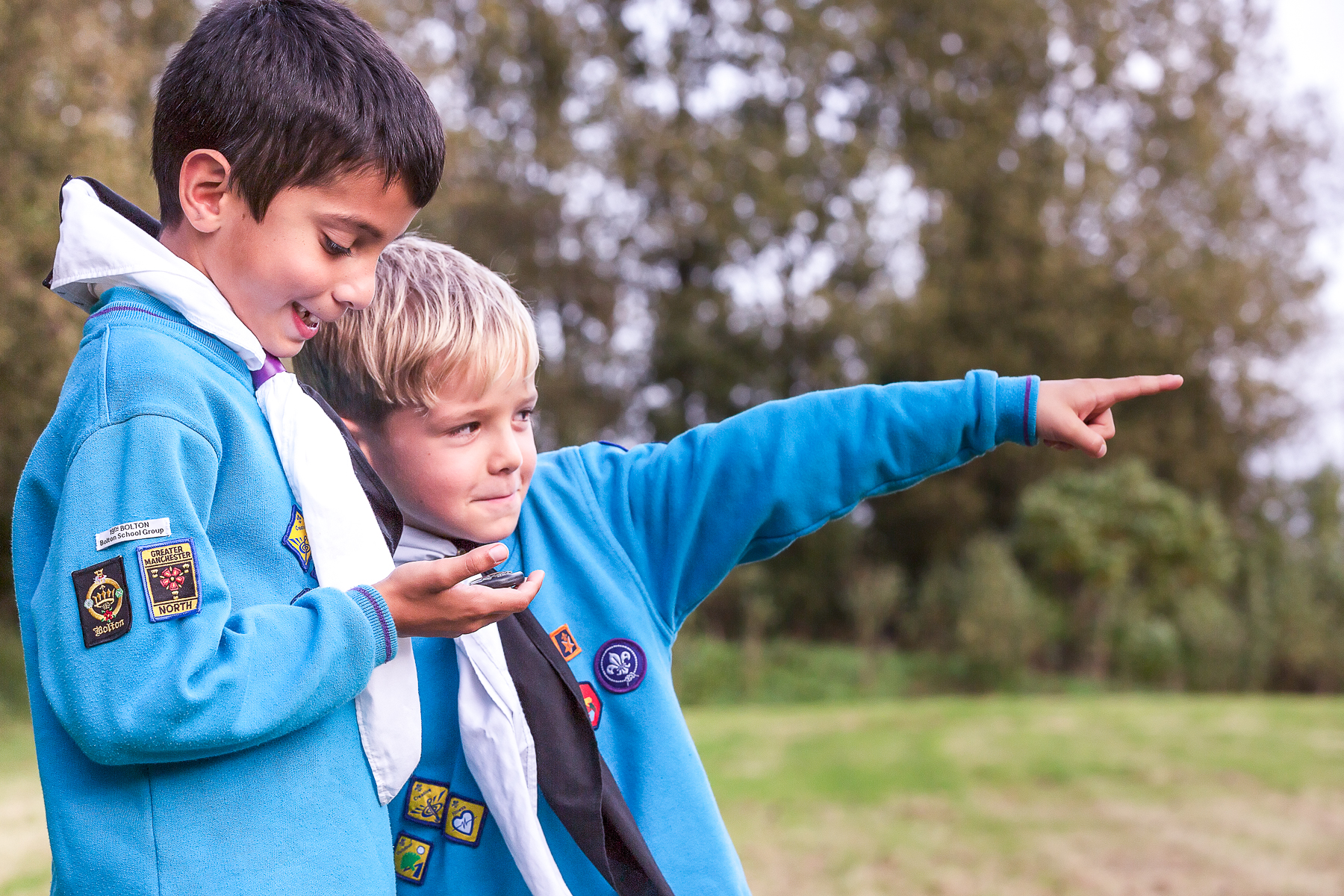 Caring for the individual
Ensuring our children are happy, safe and feel very much part of the 'Beech House' family is of prime importance to us. We place great emphasis on creating a caring and supportive environment where our children can flourish.
We encourage our children to think of others and so we support a range of charities over the year, through organising fun events such as dressing up days or cake sales.
Our onsite nurses are on hand throughout the day to help our children when required. They are also able to support families if a child has any long term medical issues.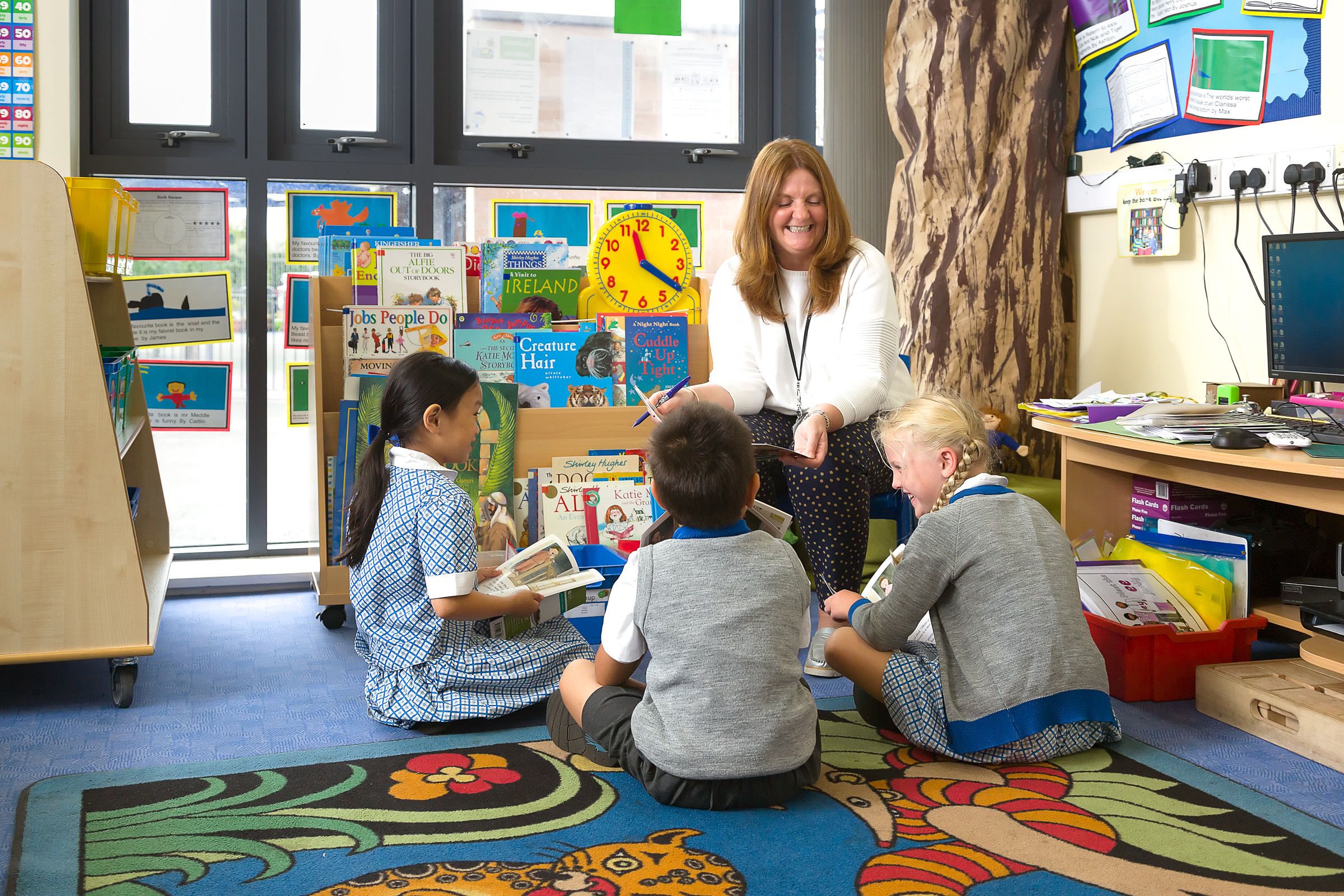 Many of our children enjoy wraparound and holiday care at Bolton School Kidzone
Beech House Parent Association
Beech House has a wonderful Parent Association (PA) which supports the school through raising additional funds. Over the years they have organised a range of fun activities for our children including discos, parties, trips and special visitors. They run regular 'New to you uniform sales' where parents can choose from an extensive stock of high quality uniform at very competitive prices!
As a result, the PA has been able to provide additional outdoor play equipment and fantastic resources. They have also contributed significantly towards many local and national charities including: Manchester Children's Hospital Baby Pod Appeal, The Phelan McDermid Syndrome Foundation UK and Comic Relief.
The PA Committee meets regularly to plan the fundraising activities for the year and everyone is welcome. Meetings are always very informal, over a cup of coffee and chocolate biscuits!
So why not get involved? You don't need any specific skills and even if you are unable to join the meetings you can still help when you can. New ideas are always welcome!
Beech House Parents' Association Constitution - March 2019 | PDF | 128KB
Reflections from Former Pupils