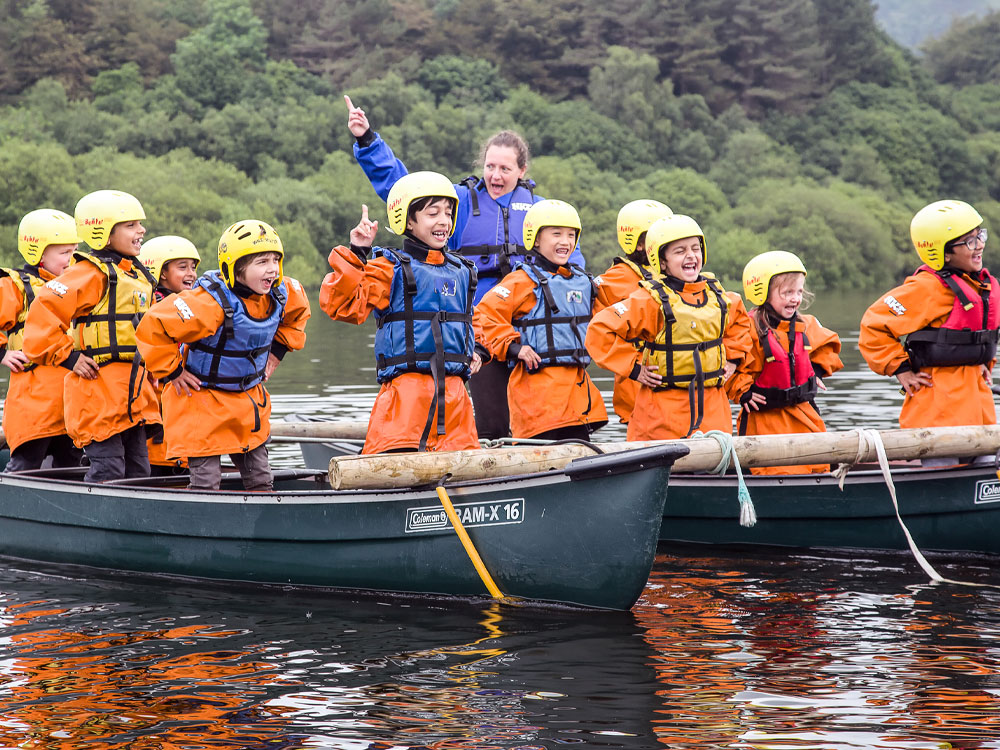 Throughout each of our Primary Division settings, we are dedicated to creating a happy, secure and purposeful environment in which each child can flourish.
We have high aspirations for all our pupils, helping them to foster a love of learning, develop a sense of curiosity, self-confidence and independence in a community where they feel safe, valued and respected.
Children benefit from our separate settings for Nursery, Infants, Junior Boys and Junior Girls. All are designed and resourced to allow us to focus on boys' and girls' developmental and academic needs at each stage of their early education.​​​​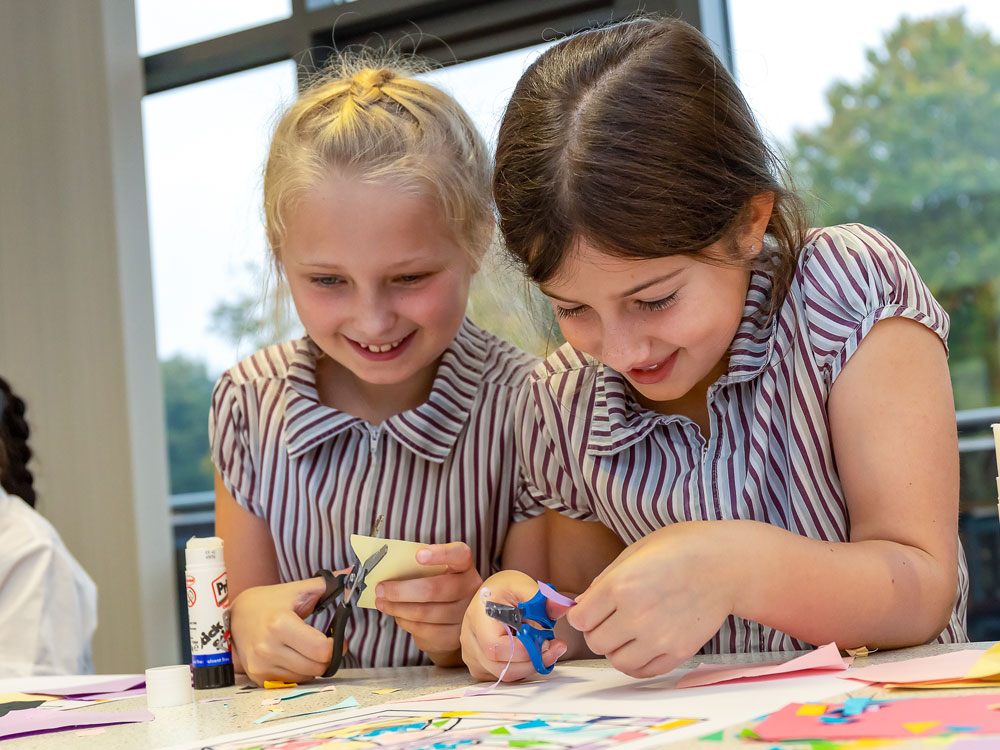 We also give pupils the opportunity to enjoy shared experiences and values under the umbrella of the Primary Division; truly the best of both worlds.
Whether you are looking for a place in Nursery, Reception, or even Year 6 for your son or daughter, our dedicated team would be delighted to speak with you about how we can help your child flourish here at Bolton School.
Mrs Sue Faulkner, BA (Hons), MAEd
Head of Primary Division